Leaders in transmission technology since 1978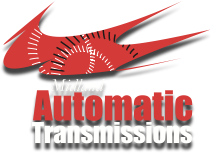 About us and our Warranties

Midland Automatic Transmissions Ltd have been the field leaders in reconditioning transmissions since 1978. The wealth of expertise our rebuilders have acquired, places us in a unique position to offer a totally professional and guaranteed service.

All our units carry a 12 month or 12,000 mile, parts and labour guarantee, excluding industrial and commercial.

Contract work ranging from major mechanical breakdown insurance companies to fleet management organisations is now a regular and significant part of our business, which again reflects the reliability of our service. So, at Midland Automatic Transmissions Ltd you are guaranteed intelligent, impartial advice and a warm friendly smile from our team. You will find our service competitive, efficient a stress–free experience throughout. We guarantee it!

The Environment

Midland Automatic

Transmissions are fully committed to their environmental policies and have supported remanufacture for a number of years and are always looking to the future to improve these policies.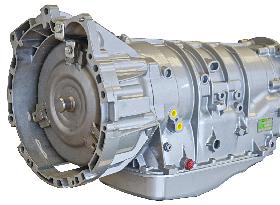 Since 1978
Since 1978 Midland Automatic Transmissions have been repairing, installing and maintaining automatic transmissions for the private car user to major national rebuilders and manufacturers, which speaks volumes about our quality of workmanship and service to the automotive industry.